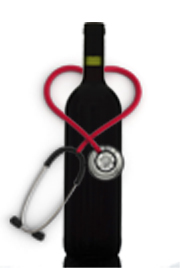 Do you have a problem with your wine or a question that you would like to have answered?

Have you considered emailing the Juicegrape Advisor? By emailing your question(s) to the advisor, our support staff here at M&M Wine Grape Co. can address your question as quickly and with the proper support staff resource.

For those questions requiring more attention or for someone wishing to come in and speak with one of our on-staff winemakers, our current winemaker hours can found here.